About Century Savings Bank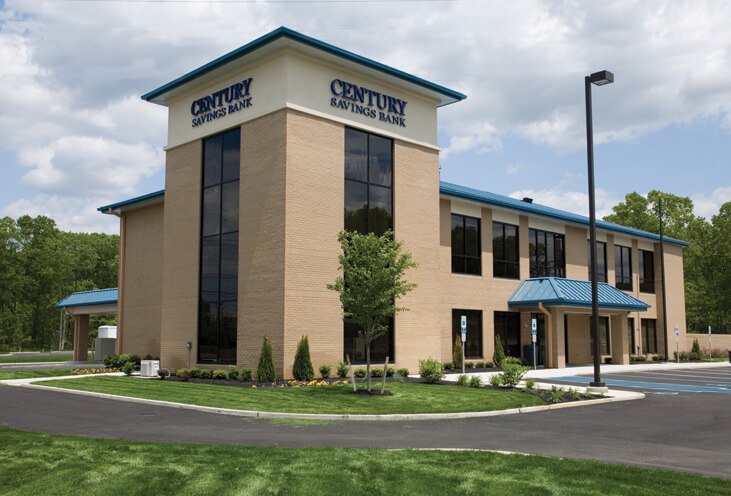 Since 1865
Since its humble beginnings in 1865, Century Savings Bank has grown from a small building and loan association in Bridgeton, NJ with just a few thousand dollars, to a friendly, multi-million dollar financial force operating from a network of six branches throughout southern New Jersey with locations in Elmer, Gibbstown, Mullica Hill, Upper Deerfield Twp., and Vineland.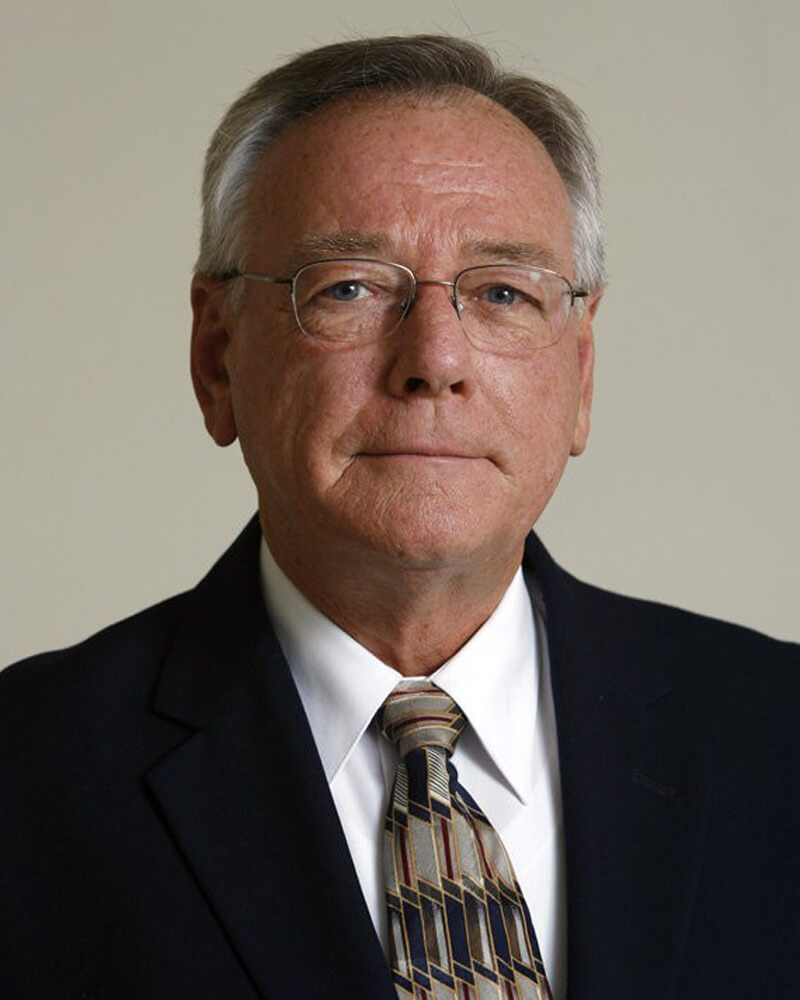 Carl W. Kirstein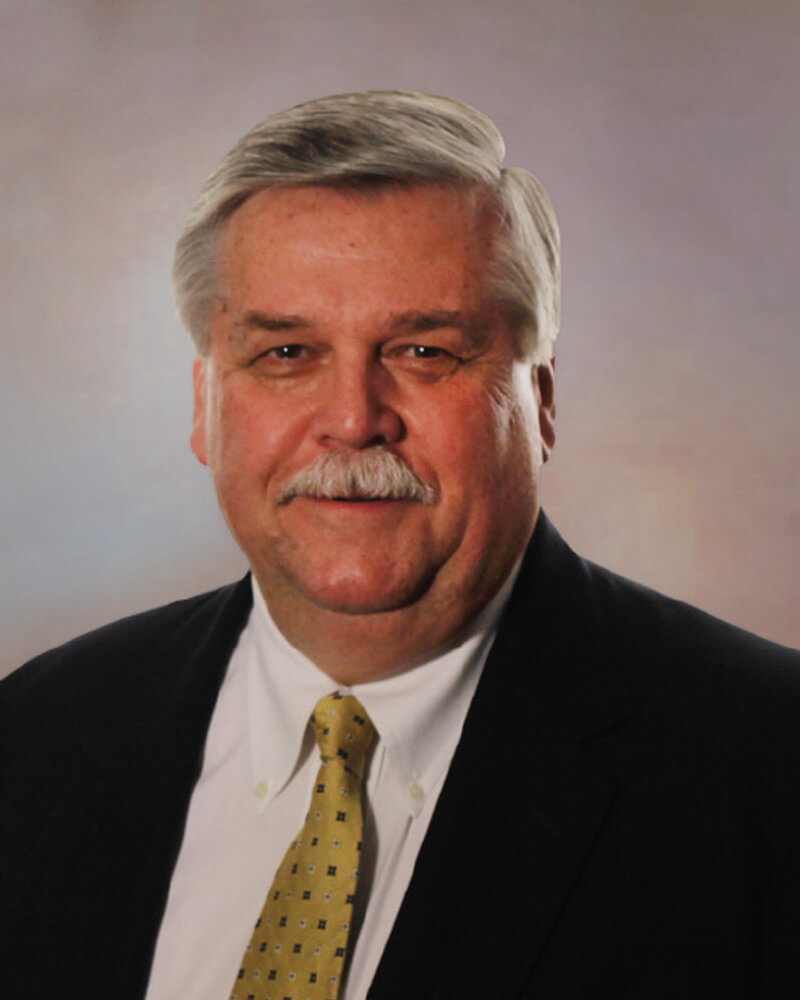 Neil J. Blakeman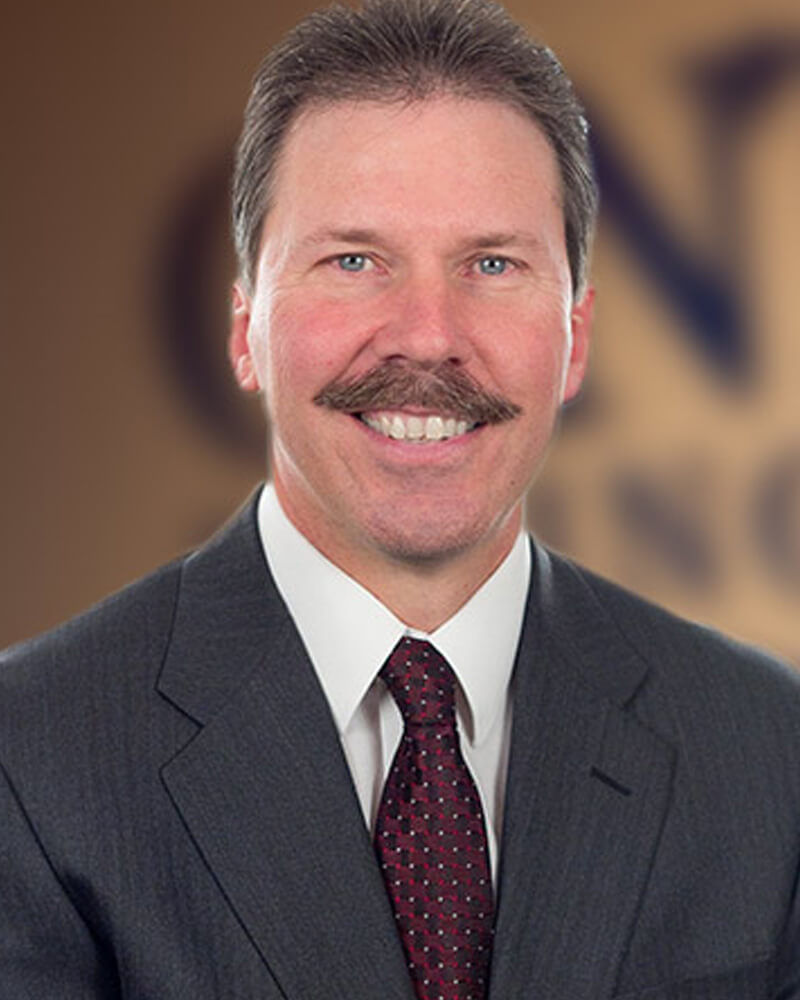 David J. Hemple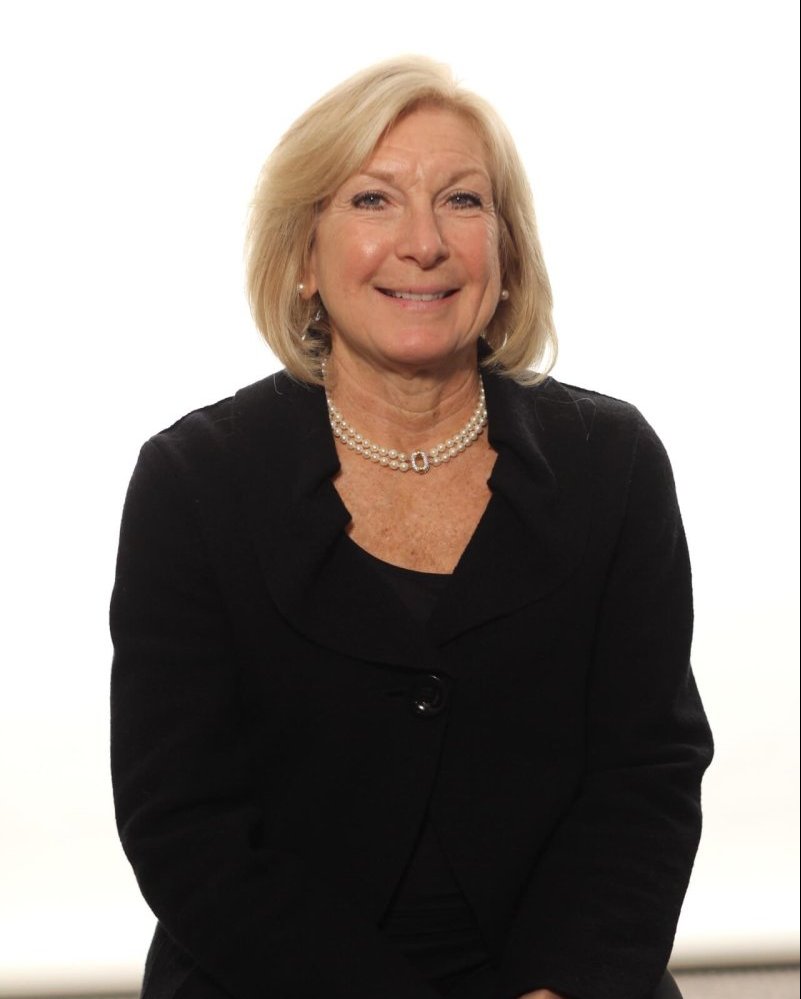 Lilly Kejzman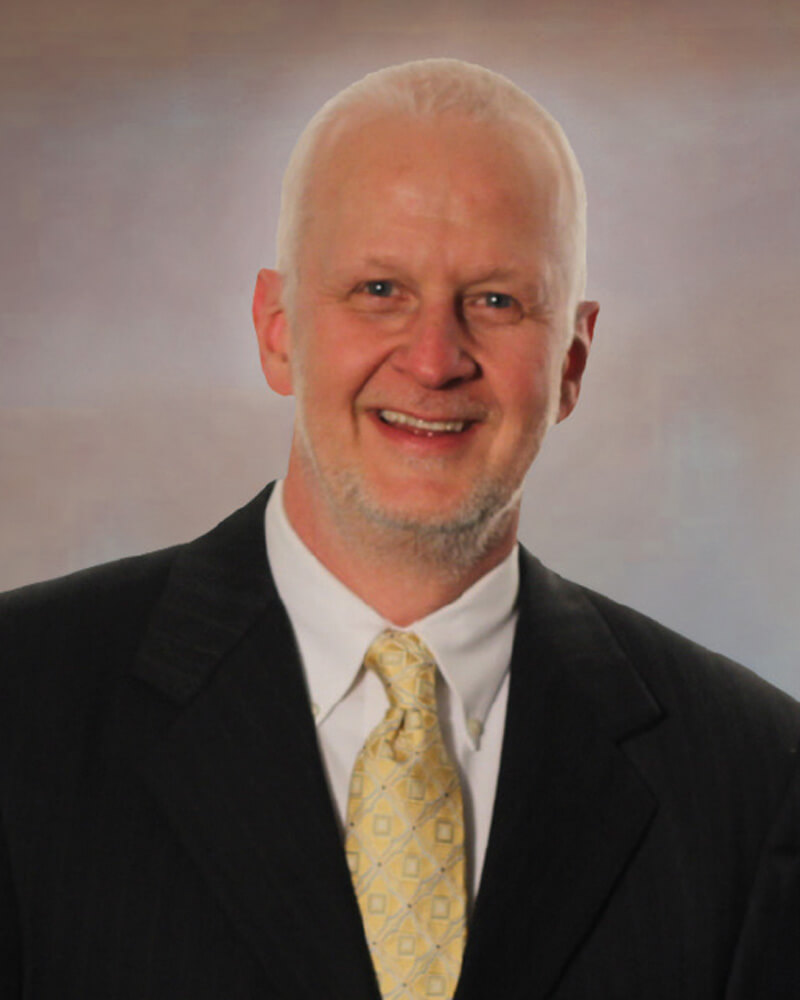 Kenneth F. Dondero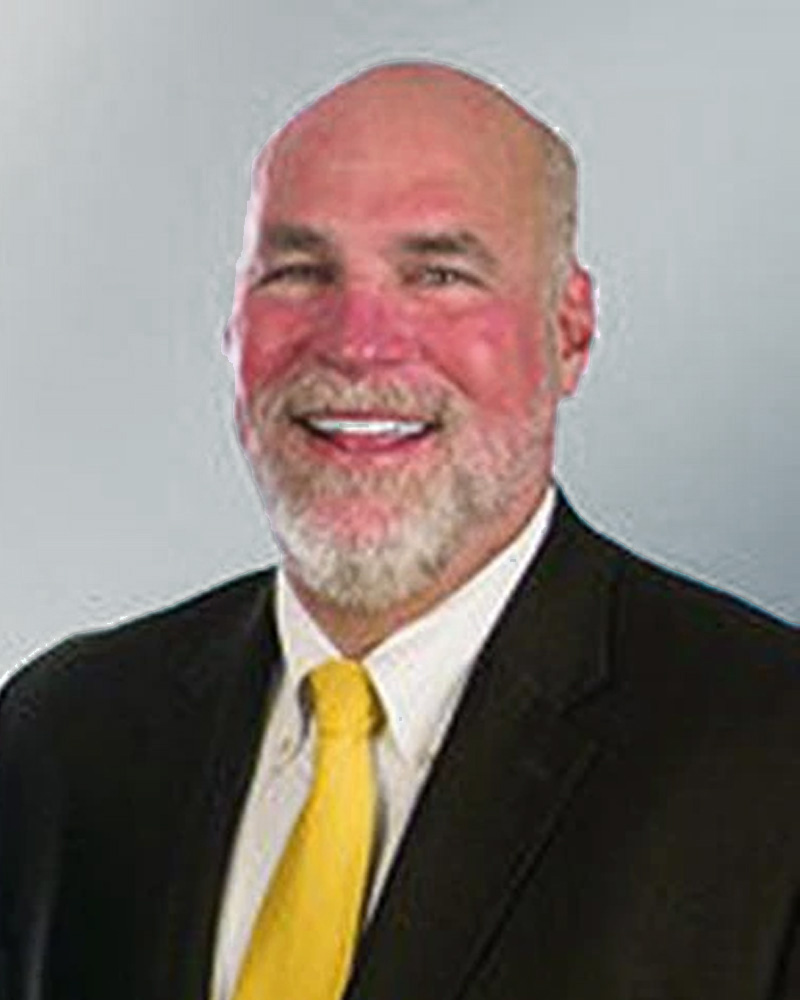 Hugh McCaffrey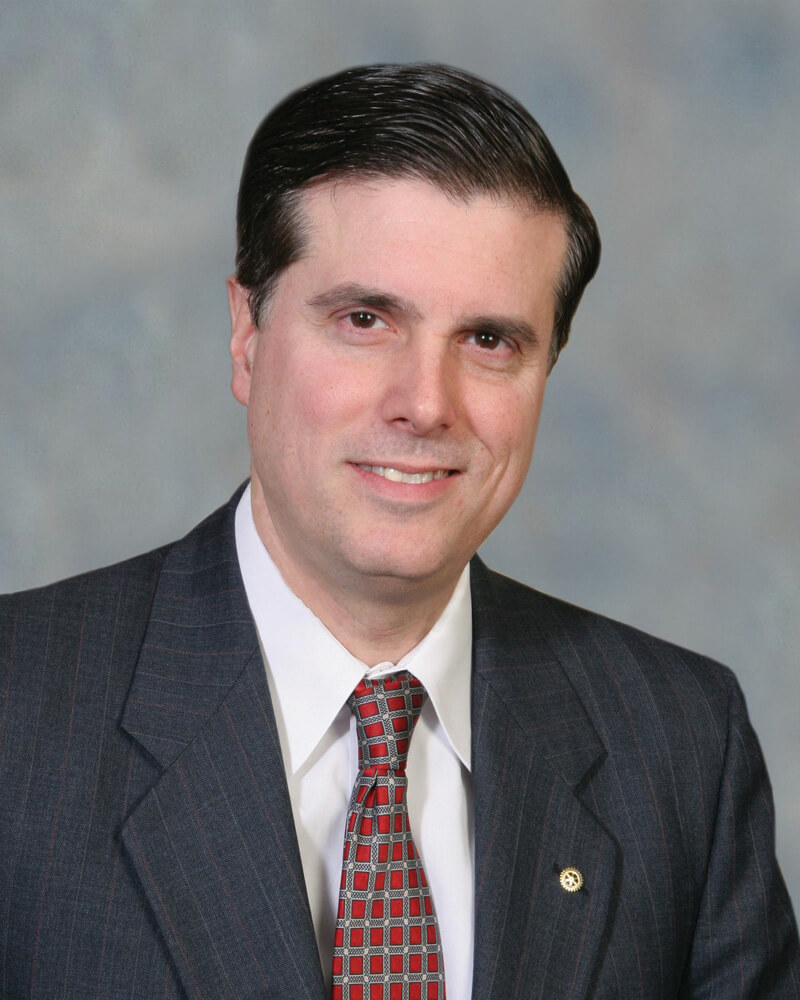 Paul J. Ritter III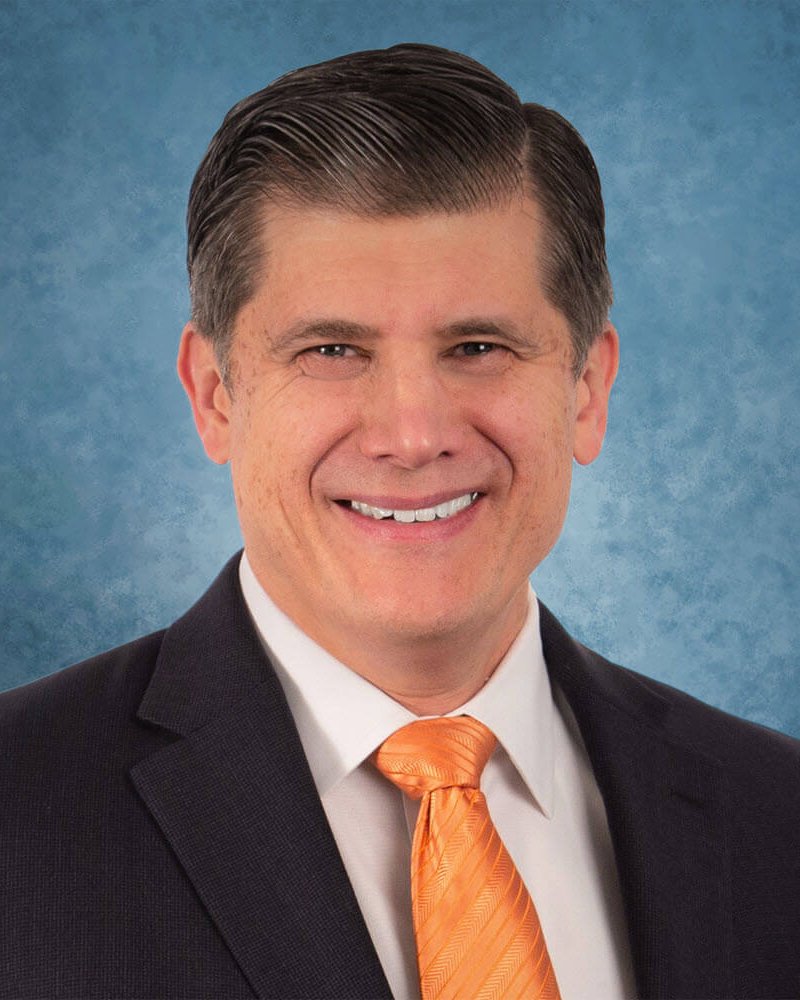 David J. Hanrahan Sr.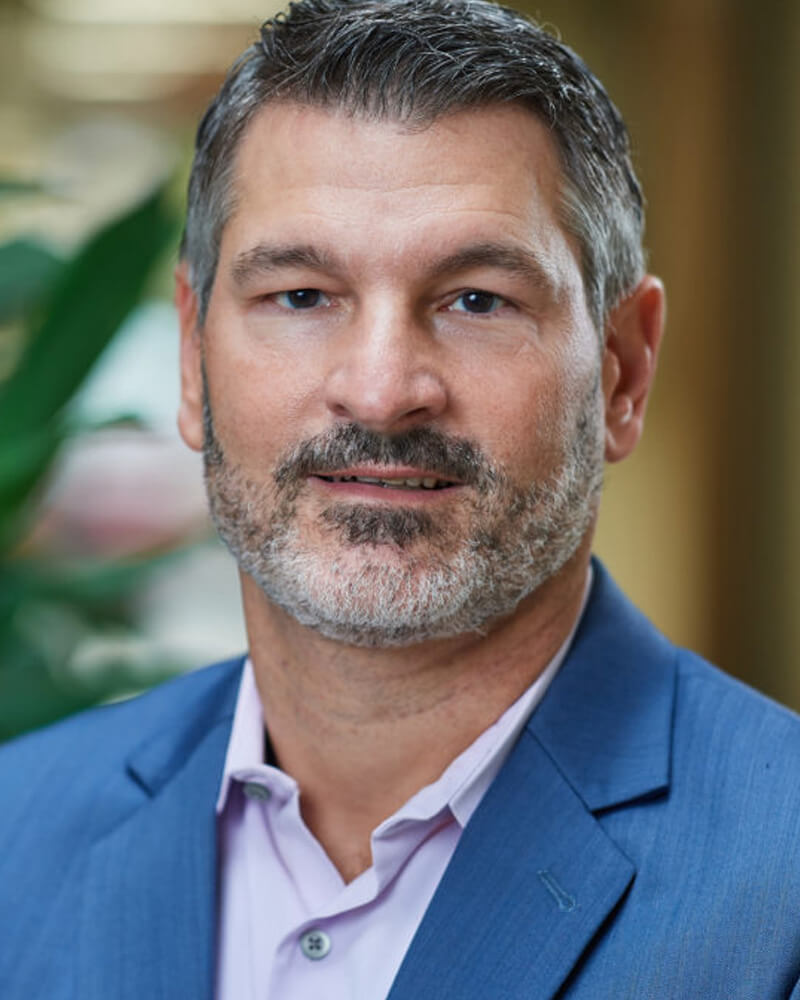 James R. Haefele
We're Here for You
A message from David Hemple, CEO
Welcome to Century Savings Bank.
Century has a proven history of navigating through difficult times. Launched in Civil War-era America, we've supported our neighbors through two world wars, the Great Depression, and a host of other challenging circumstances. Today is no different.
Being a community bank, we take a personal interest in our neighbors and community. We understand that there may be instances where customers find themselves facing financial difficulties, and I encourage those who may be impacted or need assistance to reach out.
We're here for you. All of our decisions are made locally and the staff at Century is knowledgeable, experienced, and dedicated to providing our customers with the very best of service. We're familiar with the situations, frustrations, and challenges facing South Jersey and are committed to helping our customers and community grow and prosper.
Thank you for visiting our newly redesigned site. It is our hope that you find the changes to be complementary to your financial needs. If we may ever be of any assistance to you, please don't hesitate to contact us.
Sincerely,


David J Hemple, CEO