Certificates of Deposit and Individual Retirement Accounts
Smart Ways to build funds for your future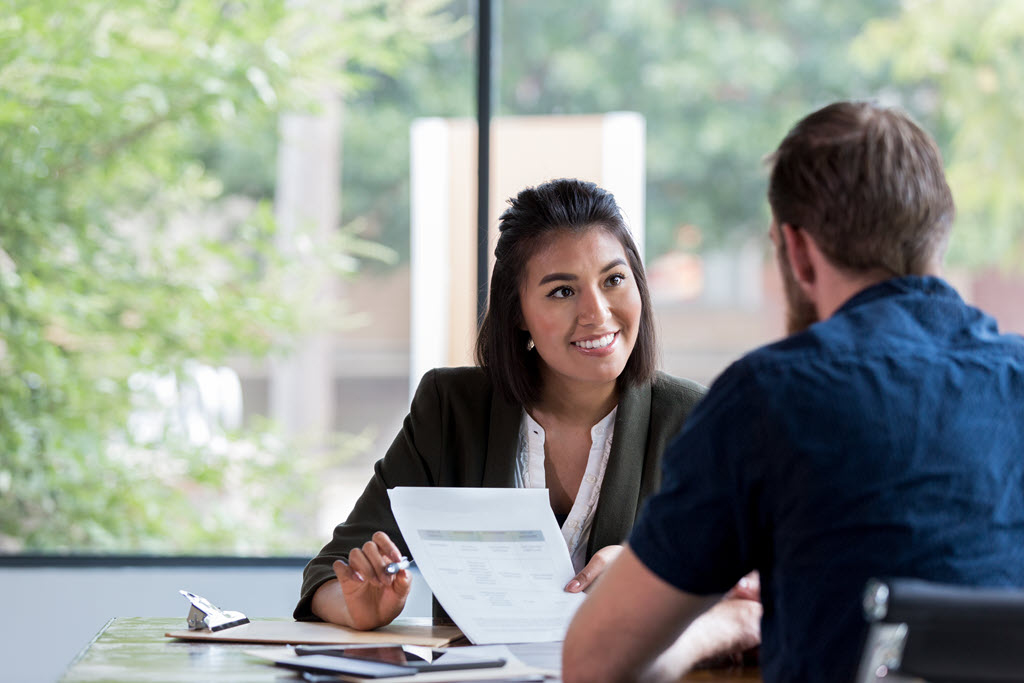 Ready to open your account?
Visit your nearest branch location to open an account. Currently, Century Savings Bank opens accounts for those who live in or near our tri-county servicing area (Cumberland, Salem, and Gloucester counties).
Bring two forms of ID! Examples of acceptable ID include, but are not limited to, driver's license, passport, and government ID. Contact your local office for a complete list.
Century Savings Bank accounts are all FDIC insured up to $250,000.
For more details on what this means, check out the FDIC website.