6 Great Branches, ATMs Nationwide
There are currently six Century Savings Bank branches serving Cumberland, Salem, and Gloucester counties in New Jersey. Trusted for over 150 years, Century Savings Bank has been a cornerstone of financial strength and support for many local residents.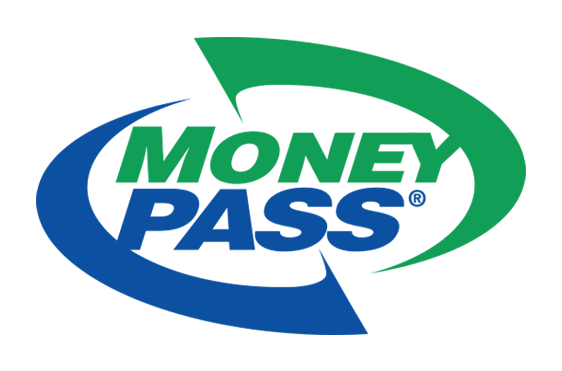 In addition to our banking locations, you can search for MoneyPass® Locations, where our customers receive surcharge free access to over 25,000 ATMs nationwide.